Paul Cavalconte's Five Favorite Concerts (FUV Guest Host):

1. Foxboro Hot Tubs (aka Green Day), Bowery Electric
Two hundred people in a dive bar cellar. An all-night explosion of sweat, PBR Tall Boys, Billie Joe crowd surfing, ending arm in arm with him singing "New York New York."
2. Rolling Stones, Capitol Theater, Port Chester
A TV taping with a small crowd in a great space. Almost didn't happen due to Jagger's flu. The scheduled show from the previous week was replaced last minute with (see #3) …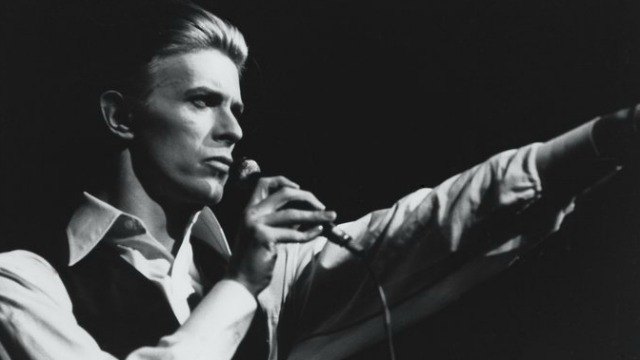 3. David Bowie, Capitol Theater, Port Chester
The best 2 for 1 deal I've ever had. David subbed for a cancelled Rolling Stones TV taping, but we still all got to come back the next week. He rocked some early classics with an air-tight band, and even knocked off a few acoustic numbers.
4. James Taylor, Electric Lady Studios
An intimate evening at the feet of a master, literally. About 50 people sat in a circle.
5. Paul McCartney and Ringo Starr, Radio City Music Hall
For David Lynch's star-studded TM Awareness show, the two Beatles reunited for the first time. Just a couple of numbers, but Paul's Sgt Pepper "Bil-leeee- Shears" intro to "With A Little Help From My Friends" as Ringo sprinted on stage was one for the ages.